Pjama 
Your bedwetting Guardians
Start your
bedwetting treatment

today
The  no. 1 Bedwetting  solution World Wide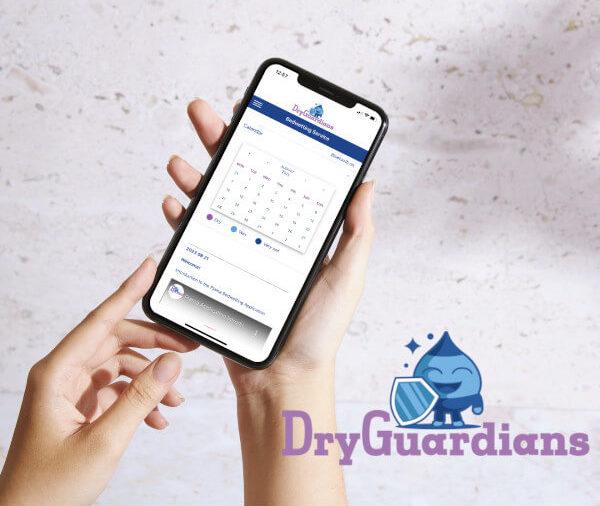 MORE THAN JUST A BEDWETTING ALARM

Start the Bedwetting Treatment on your own today and reach success with DryGuardians! Our daily data analysis offers expert guidance and personalized tips directly to your phone. Developed with top bedwetting experts and the Swedish Healthcare system.
  Daily  instructions
  personalized guidance
  Free App download
Visit our
Web shop


for some awesome products
SLEEPING AWAY? OR TIRED OF MAKING THE BED?
With Pjama's discreet design and appearance, no one will know you're wearing protective pajamas. These textiles protect the bed and keep it dry when an accident occurs.
ARE YOU READY TO GET RID OF BEDWETTING?
Pjama offers a modern and flexible alarm treatment with a number of different alarms to meet everyone's needs and budget. All alarms are compatible with the DryGuardian App.
DO YOU TAKE CARE OF YOUR BED AND YOURSELF?
Pjamas Bed cover and sheets in one product are softer than silk, which makes the product a dream to sleep on. Here you will also find protective pillowcases and duvet covers.
Are you suffering from bedwetting as an adult?
Pjama offer discrete and protective pyjama pants, beddings and varios Treatment products for enuresis (bedwetting) in adults.
DO YOU WANT TO BE REMINDED DURING THE DAY TO VISIT THE TOILET?
Pjama's stylish Vibrating Wristwatch reminds you to visit the toilet. You can set several alarms during the day that will discreetly remind you to go to the toilet.
Comments
from our

customers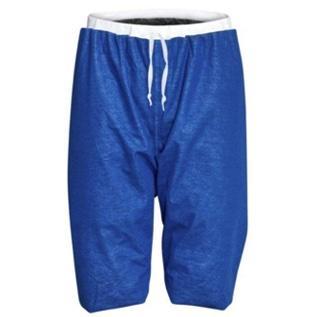 BEDWETTING SHORTS
"Invaluable when staying overnight with friends!"
– Mother of 8-year-old boy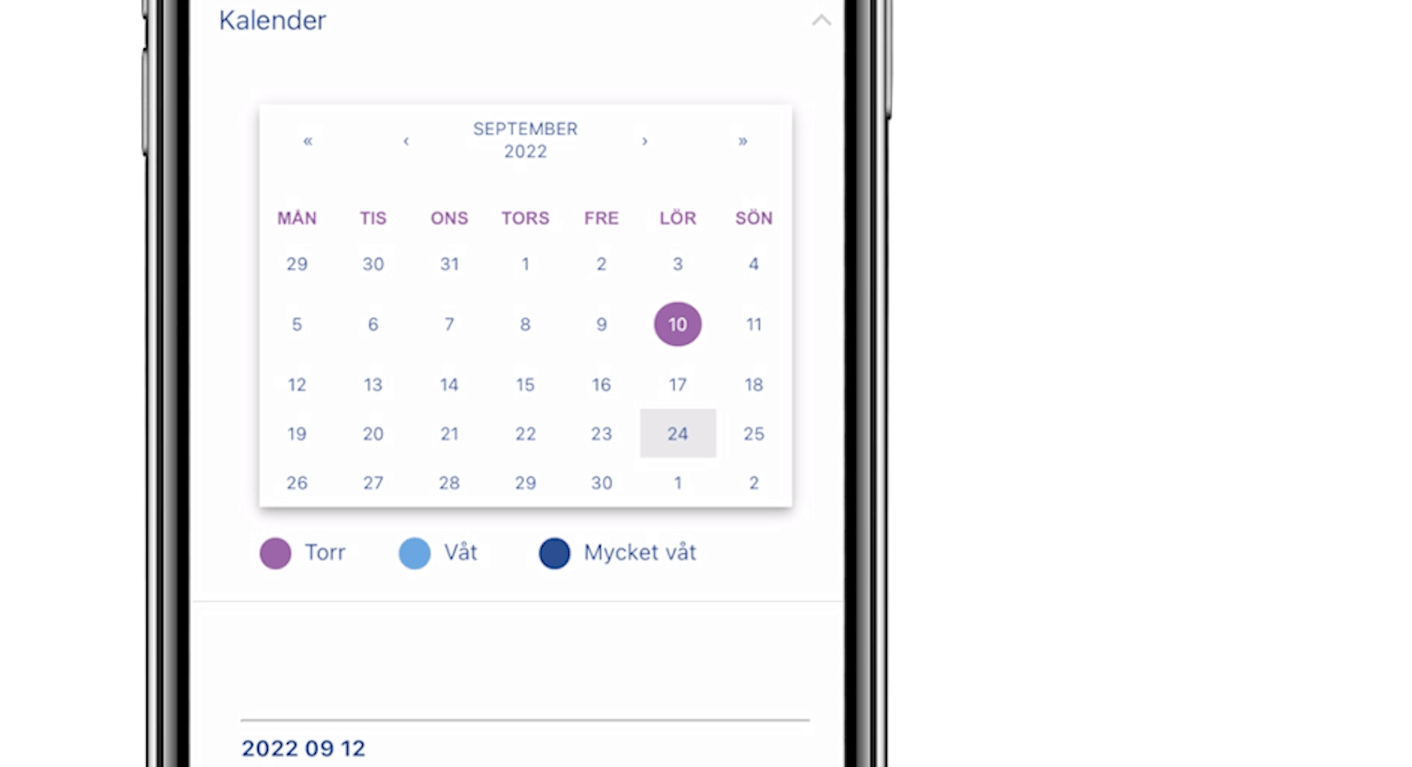 THE DRYGUARDIANS APP
"It has been perfect to receive advice and tips in the app through the treatment"
– Mother of 7-year-old girl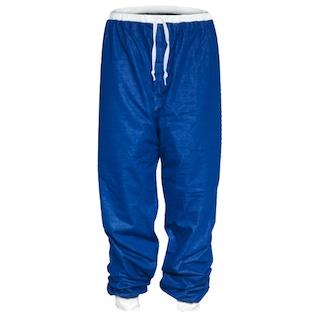 BEDWETTING PANTS
"For a long time we have had to change the sheets every night, now the whole family sleeps peacefully"
– Mother of 7-year-old boy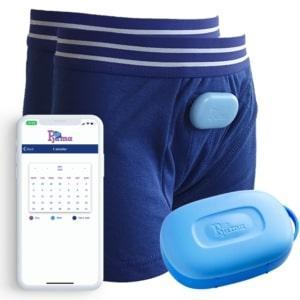 DRYGUARDINAS FOR BOYS
Simple, flexible and easy. My son became dry after 7 weeks of treatment"
– Mother of 9-year-old boy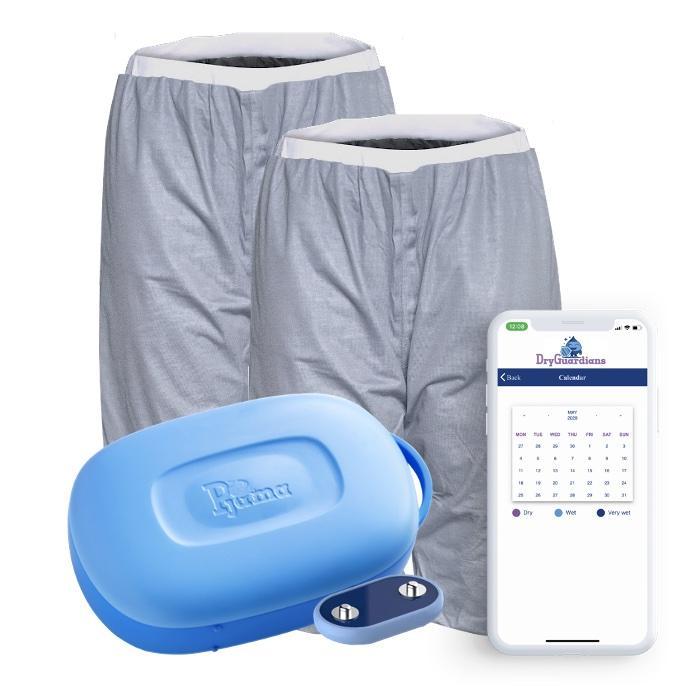 DRYGUARDIANS FOR FREQUENT BEDWETTERS
"My daughter thinks the shorts are so comfortable and can't sleep without them today, even though she's dry"
– Father of 5-year-old girl
fast delivery
When your order is complete you'll receive your Pjama within 2 – 7 working days.
Helpfull staff
We're here to help and ensure you'll have the best Pjama-experience! Contact us!
Secure checkout
We offer safe payment through
Visa and MasterCard.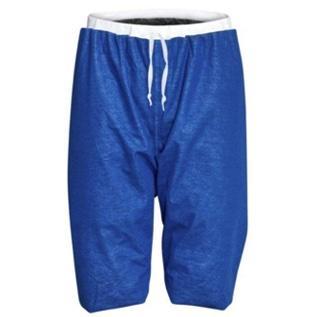 Pjama pants and shorts available at Amazon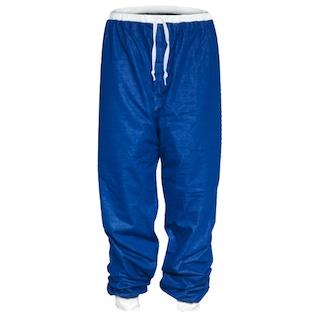 Although bedwetting is one of the most common health problems among children, people in general don't talk about it. And since we do not talk about it, many may feel that they are alone with their suffering. That's why we all must start talking about it!Many...